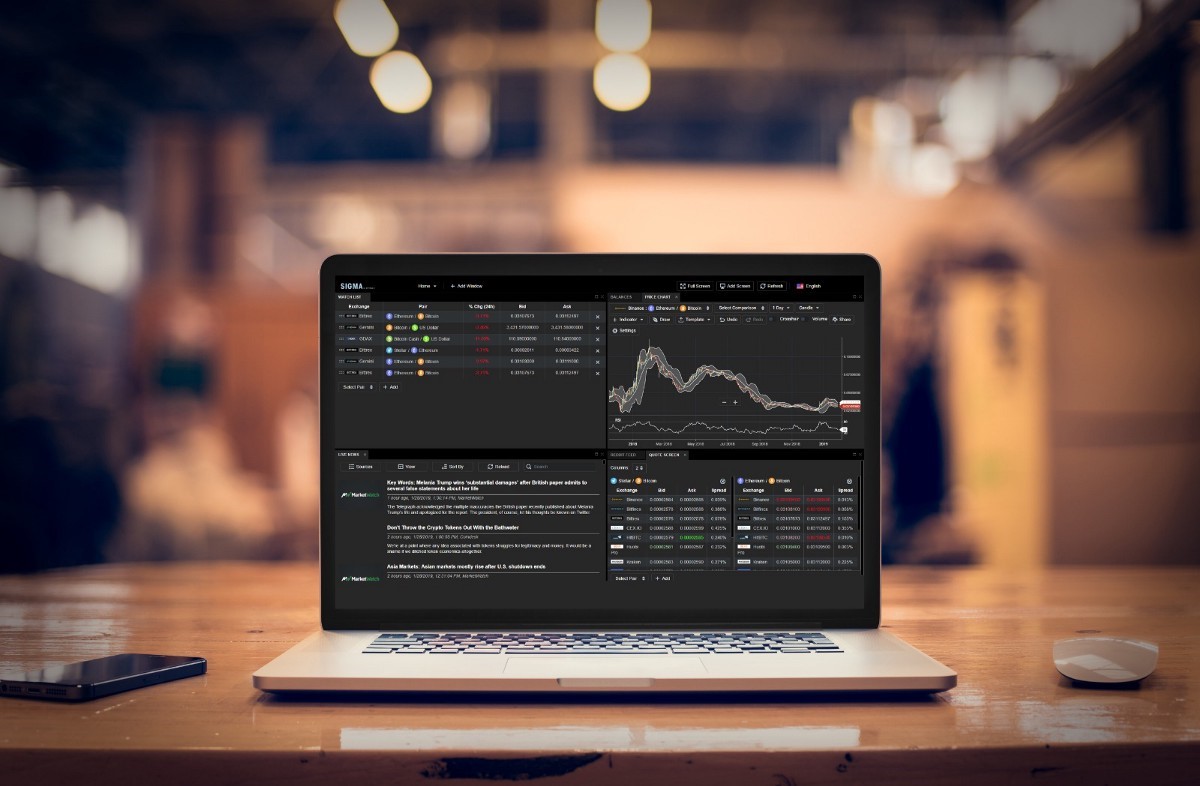 At Hydra X, our mission is to enable and facilitate access to an ecosystem of trading venues, spanning multiple asset classes, for traders and consumers.
We believe the best way to achieve this is by providing access to a broader range of marketplaces. Increased choice results in improved liquidity, price discovery, and potentially lowered transaction costs. This in turn translates to transparency, efficiency, and an overall improved user experience.
We are therefore in the business of building trading and financial market infrastructure technology to facilitate the above.
Currently, financial markets are characterised by fragmentation. There are disaggregated asset classes and trading venues, which result in consumers having to deal with multiple exchanges, brokers, and accounts.
A multitude of platforms creates option paralysis and inefficiencies. Execution and analysis suffer.
No single, intuitive, and powerful platform exists that enables trading across multiple venues and asset classes — including tokens, stocks, FX, CFDs and more.
Based on voluminous industry research, we have distilled that traders and consumers are looking for:
Reliability and speed of execution
Connectivity to multiple industry-leading brokerages and exchanges, offering trading across most asset classes
Access from various devices
User friendliness
Low fees and costs
Social trading and collaboration
An informational edge
Security
Advanced functionality that caters to beginners and experts alike
Enter Sigma — Trading Multiple Asset Classes Made Simple
We took what we found back and worked from ground up to create Sigma.
Sigma is a multi-venue trading platform enabling you to trade various assets classes, including tokens, stocks, FX, CFDs and more, from a single, powerful interface.
Sigma is already connected to all major crypto exchanges such as Binance, Bitfinex, Bittrex, Coinbase, CEX.IO, Gemini, HitBTC, Huobi, Kraken, KuCoin, OKEx and Poloniex. Connections to traditional brokers like FXCM, LMAX, and Interactive Brokers are in the works and coming shortly.
You can simply link your various trading accounts with these exchanges or brokers to Sigma to conduct your portfolio management and trading.Once linked, you will be able to place orders and monitor holdings on these venues through Sigma.
Using Sigma, you will also be able to enjoy:
Zero commission, added or hidden fees on your trades
Direct routing of your orders to your various venues with no added latency
Seamless transfer of tokens between exchange wallets
Intuitive, fully customisable workspaces
A professional suite of trading tools, including: live data feeds, scanners, alerts, arbitrage tools and sophisticated charting
Social trading: connect, collaborate and chat with other traders to enrich your trading experience
Access via Chrome and Safari web browsers. Desktop and mobile versions will be launched in the near future
We have kept Sigma free to use, for the duration of our beta period.
Reimagine your trading experience. Sign up now to get exclusive, limited access via this link: https://webtrader.hydrax.io/