Using cutting-edge technology, including DLT, our solutions take full advantage of the potential of cross-asset trading
Professional Suite of Trading Tools
We provide a powerful and functionality-rich platform, fully customisable to meet the needs of retail and professional traders alike. Charting, scanners, alerts and arbitrage tools are designed to work across the trading universe. We support multiple languages, monitors, and devices.
Real-time Connectivity to Multiple Venues
We have written to multiple trading venues from a single, secure and robust platform. From digital asset marketplaces and dark pools to FX, CFD and equity liquidity providers, we enable a truly integrated marketplace covering digital and traditional asset classes, and unparalleled cross-venue price discovery.
Advanced Charting and Tools
Trade like a professional with our fluid and responsive advanced charting tools. We provide an extensive array of tools for annotations, drawings, and technical analysis.
Consolidated Orders and Transfers
Execute orders instantly across venues, either manually or algorithmically. We provide client-warehoused order management algorithms allowing for the support of order types not natively offered by venues, including smart order routing and order splitting.
Portfolio Monitoring
Get a holistic overview of your aggregated holdings via our platform. Securely connect to and manage your individual accounts with real-time monitoring and consolidated performance metrics.
Trade in a Crowd
Join our community of traders to leverage trade ideas, analysis, recommendations, and trading activity. Share charts and annotations at a click, and engage with other traders either individually or in groups, publicly or privately, with our integrated chat functionality.
Live News Integration
Trade with an edge with a fully-integrated and customisable news feed, pulling together your favourite RSS and social media resources for coherent and real-time updates.
Algorithmic Trading
Develop, backtest and implement strategies across any connected trading venue using our proprietary algo trading engine. We integrate proprietary and external data sources and quant libraries to support robust and profitable strategy deployment.
Best-In-Class Security
Our solution provides the security, stability and scalability for the most demanding of applications. Our platform is non-custodial, with your funds remaining in your exchange or broker accounts. API keys are stored on locally, never on the cloud, and protected by SHA-256 encryption and 2FA best practices.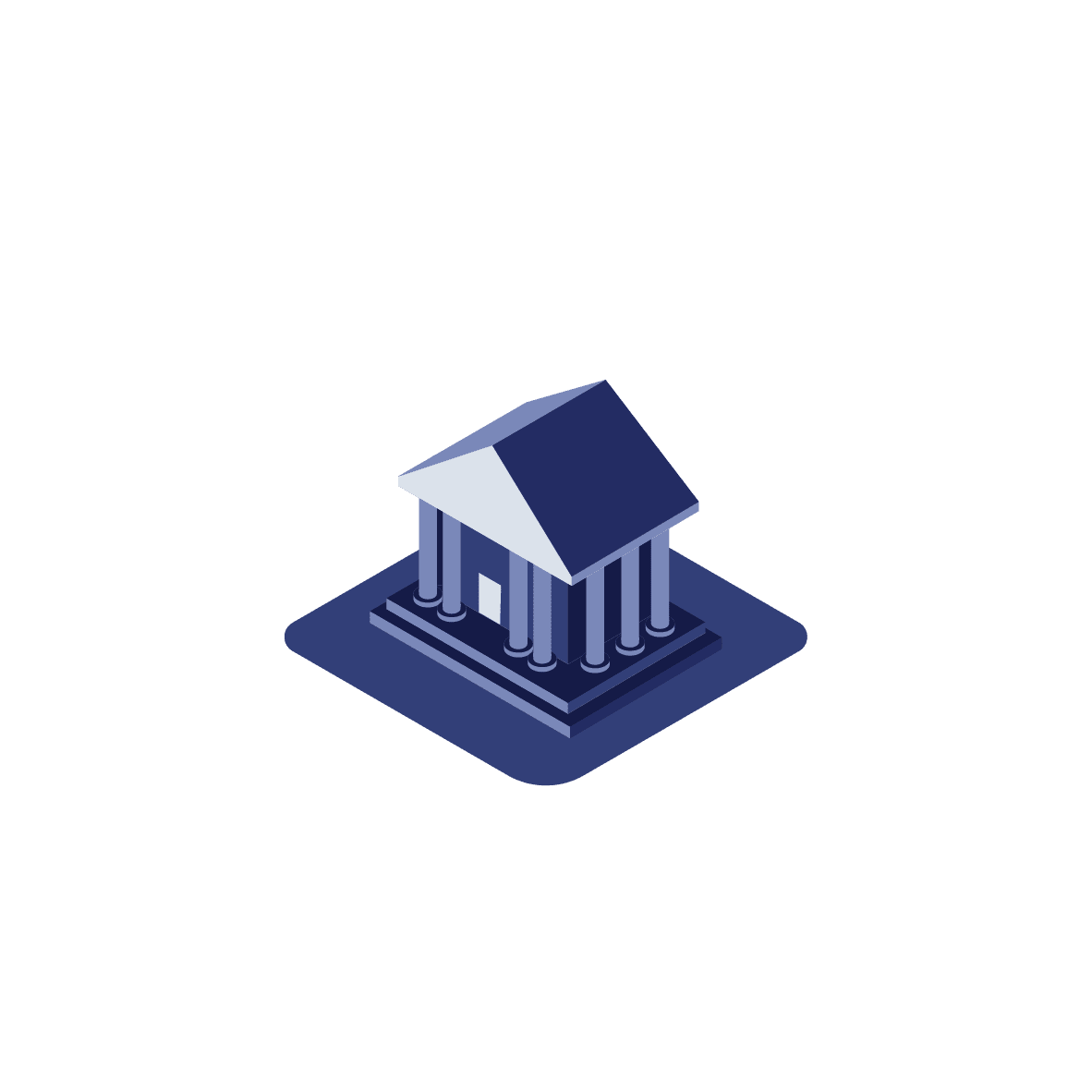 Link your trading accounts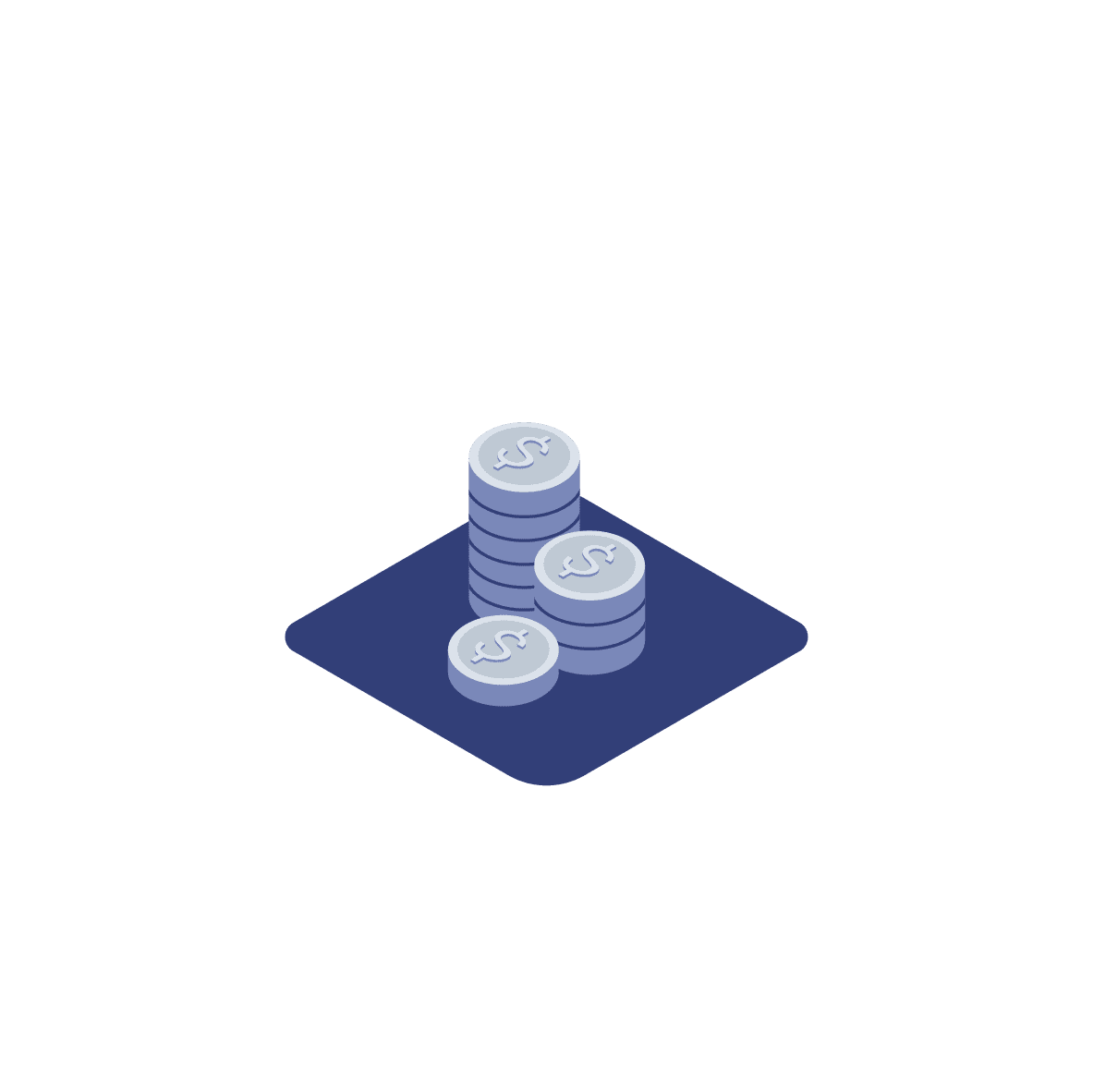 Start trading
Price Discovery
The HydraX OTC Module brings the benefits of an electronic exchange to OTC trading – instantaneousness, convenience, pseudonymity. It allows users full access to the universe of participants and dealer-networks by providing a secure, low-latency electronic RFQ trading screen.
Trade Confirmation
We harness the trustless and instantaneous nature of distributed ledger technology (DLT) to automatically create bespoke smart contracts when trades are confirmed. The smart contracts in turn function as decentralised escrow agents in governing trade settlement of tokenised digital assets.
Clearing and Settlement
HydraX will set in place transparent clearing rules to provide for default management capabilities and the regulated clearing of digital asset transactions. The result is the effective elimination of counterparty default risk while retaining liquidity and pseudonymity.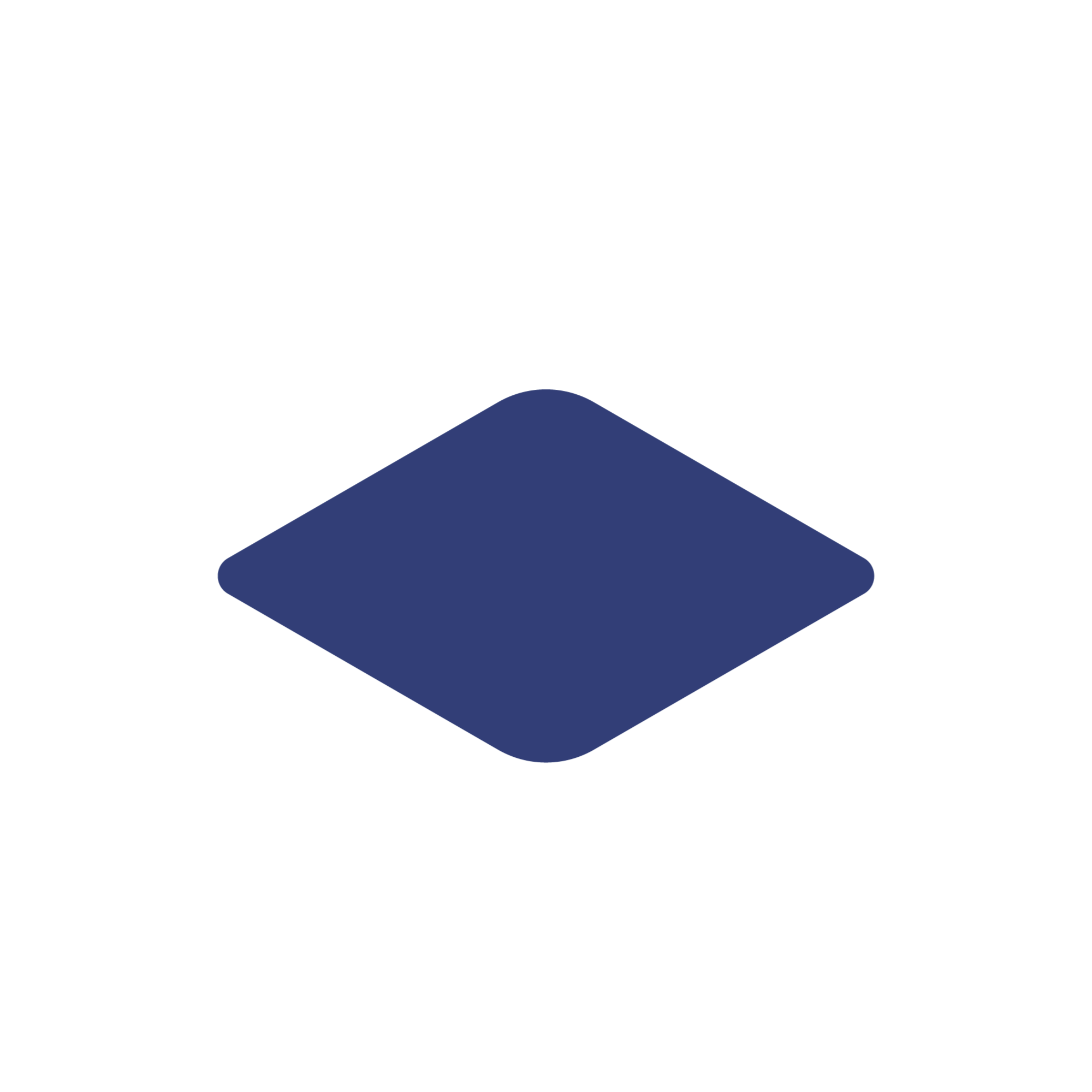 Institutions or individuals who want liquidity and anonymity.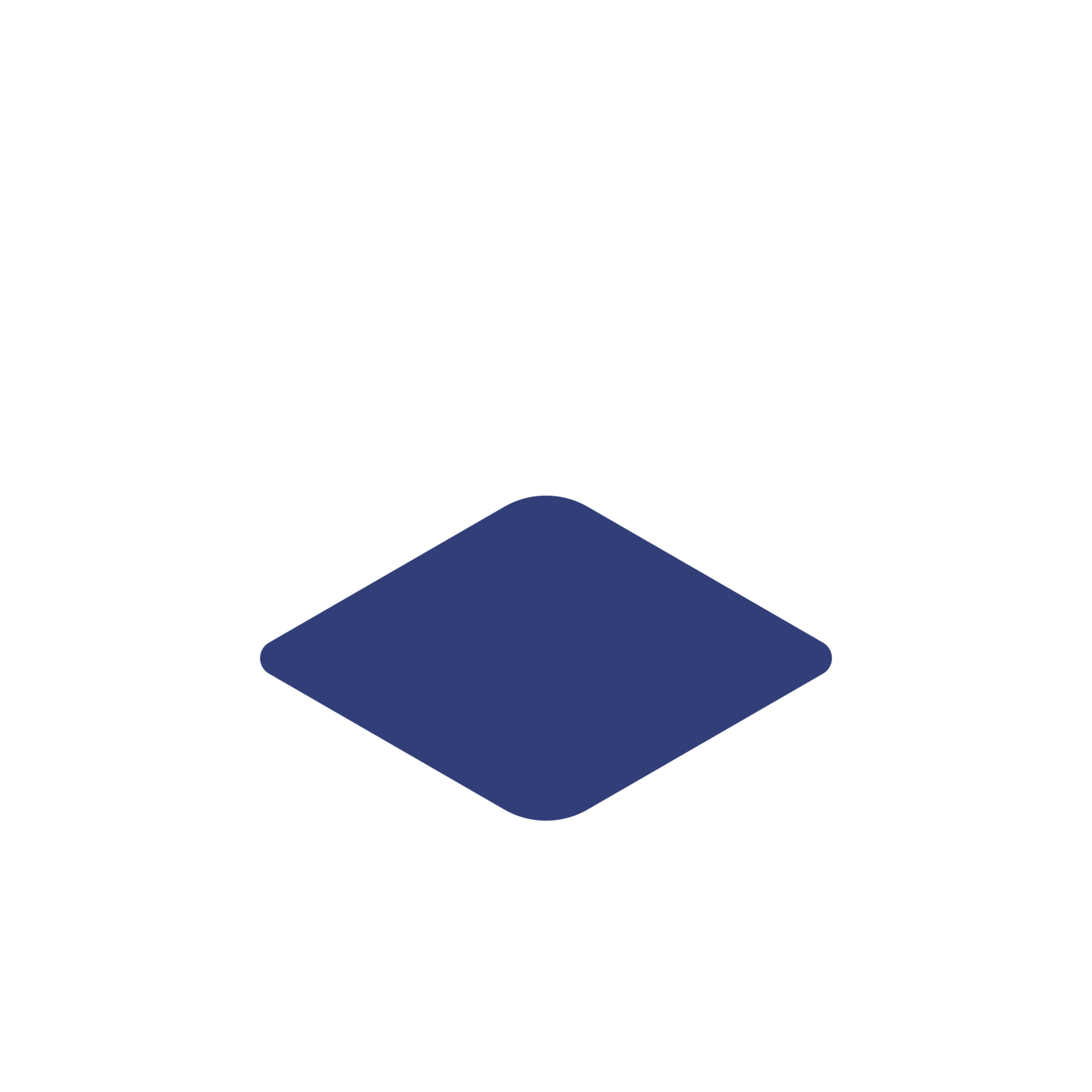 Sellers who are liquidating large orders.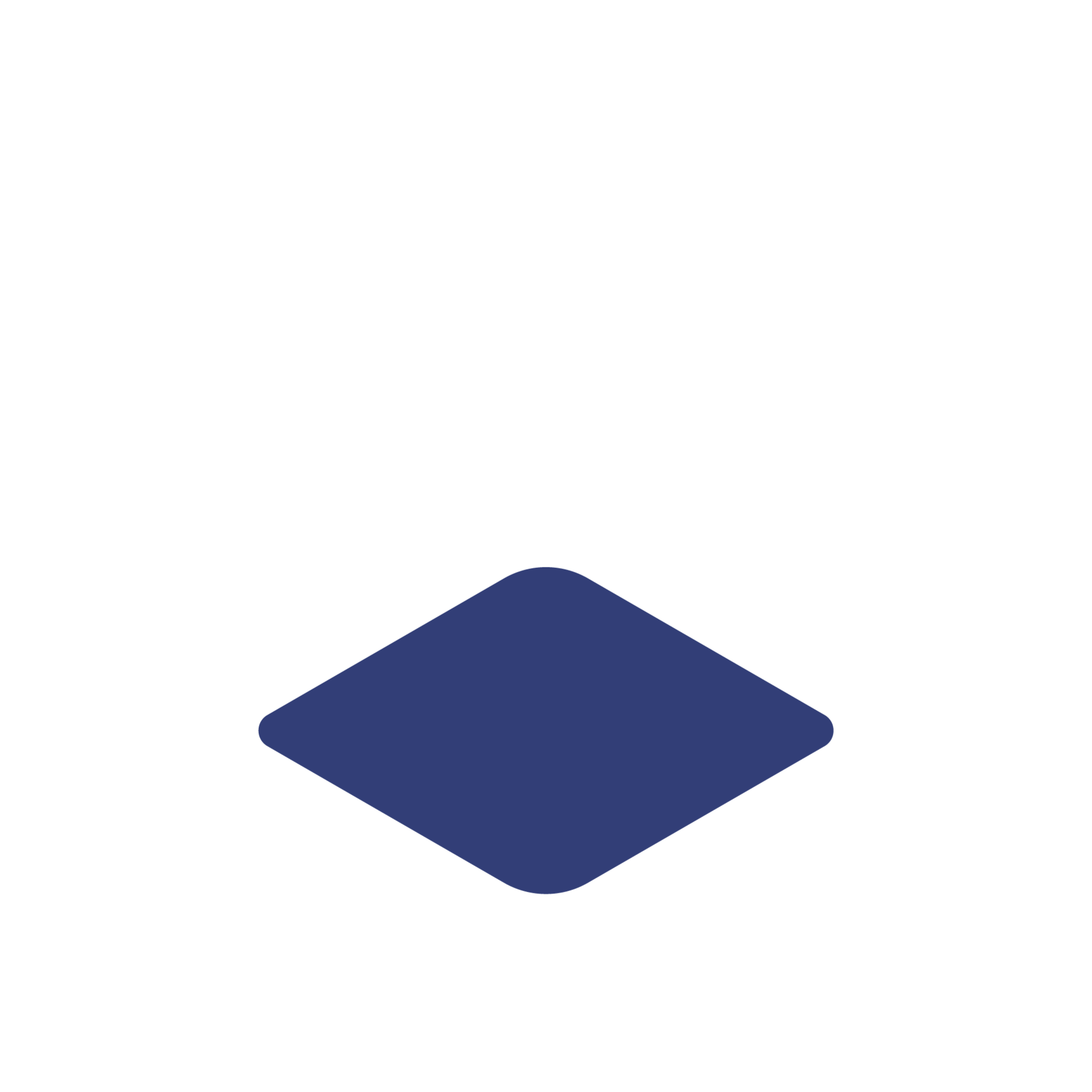 Buyers or dealers who wish for full access to universe of participants and dealer-networks.