DIGITAL EXCHANGE SOLUTIONS
Middle and Back Office Solution
Comprehensive exchange operations suite allowing market operators full visibility of, and control over, market operations.
Streamline Your Operational and Trading Workflows
Comprehensive suite of middle and back office management modules to support trading operations.
Achieve Operational Efficiency
Transform and digitalise your traditional workflows while ensuring full accountability via transparent audit logs.
Handle multiple underlying asset classes with while supporting interoperability between traditional and digital assets.
Facilitate Adoption of Digitalisation
Support multiple DLT protocols and deploy smart contracts natively.
Manage your customers' accounts with complete oversight of their information, trade, deposit, withdrawal, and transaction history.
Accounting and Inventory Management
Generate and export general ledger reports with standard accounting transaction reporting. Capture inventory-related balances, costing, movements and transfers.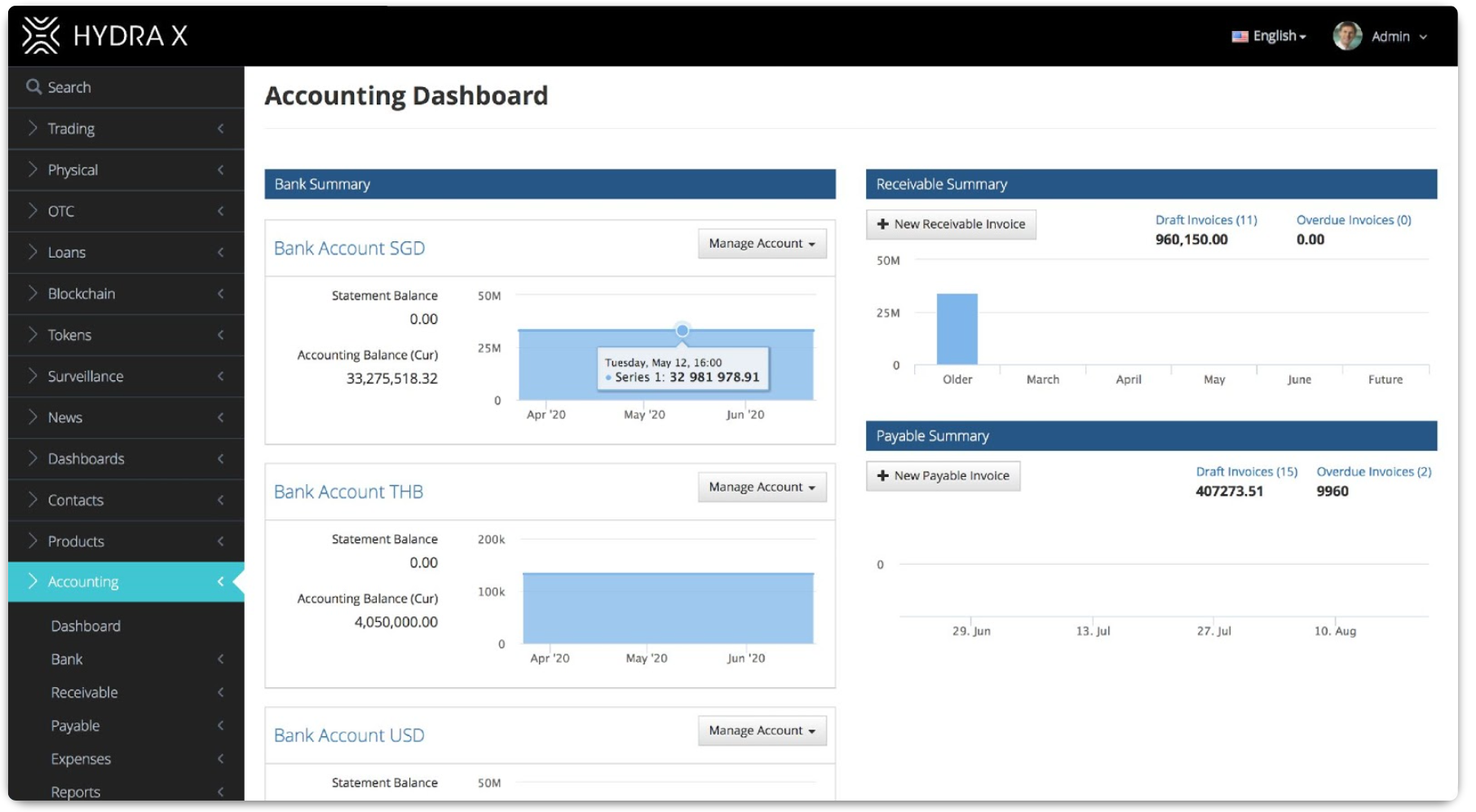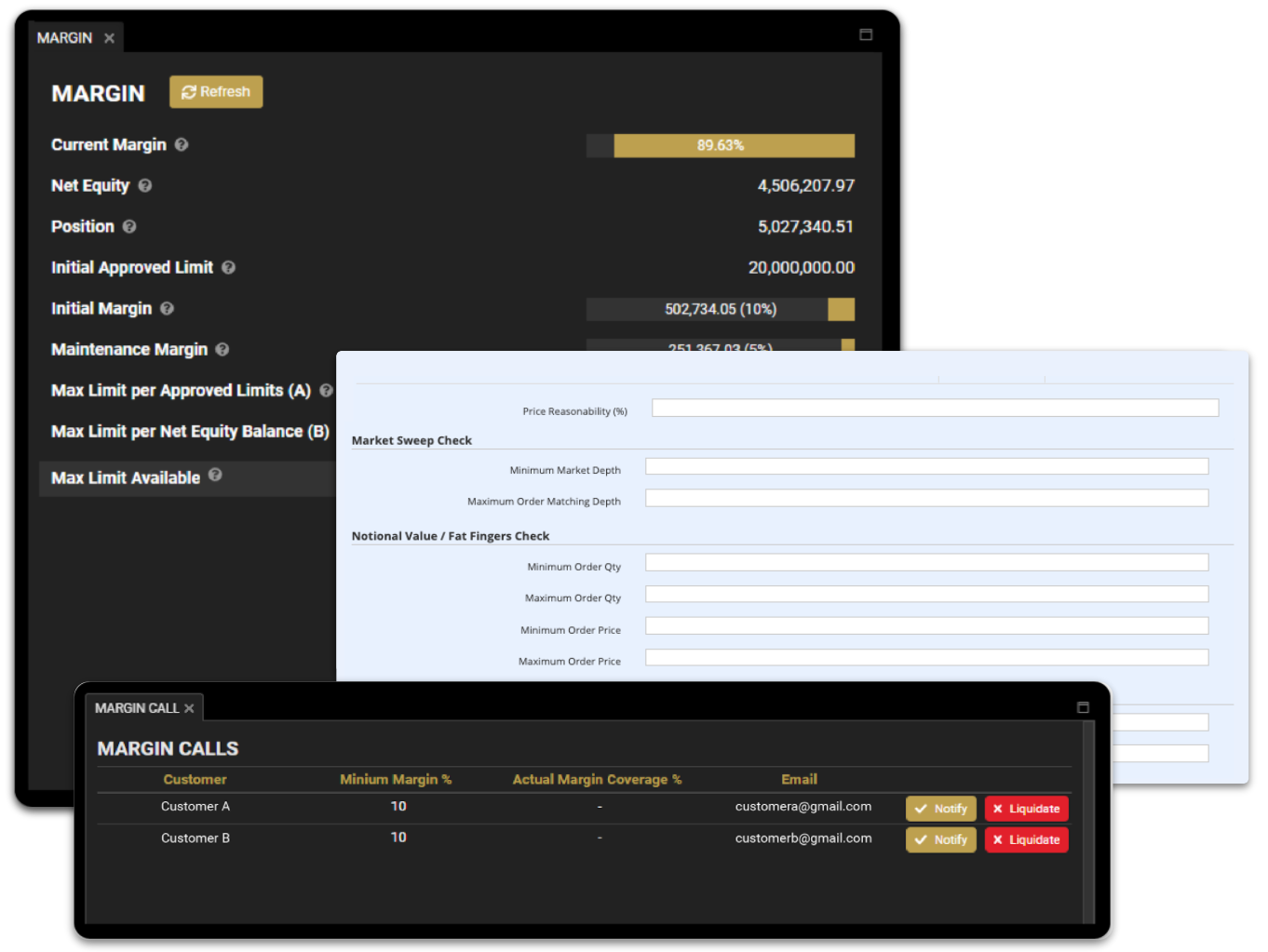 Collateral and Risk Management​​
Control risk exposure with margin and risk management engines.
Multiple DLT Protocols & Smart Contracts
Our Distributed Ledger Technology (DLT) is built on a blockchain-agnostic architecture that enables a transparent and compliant settlement of transactions on a blockchain of choice.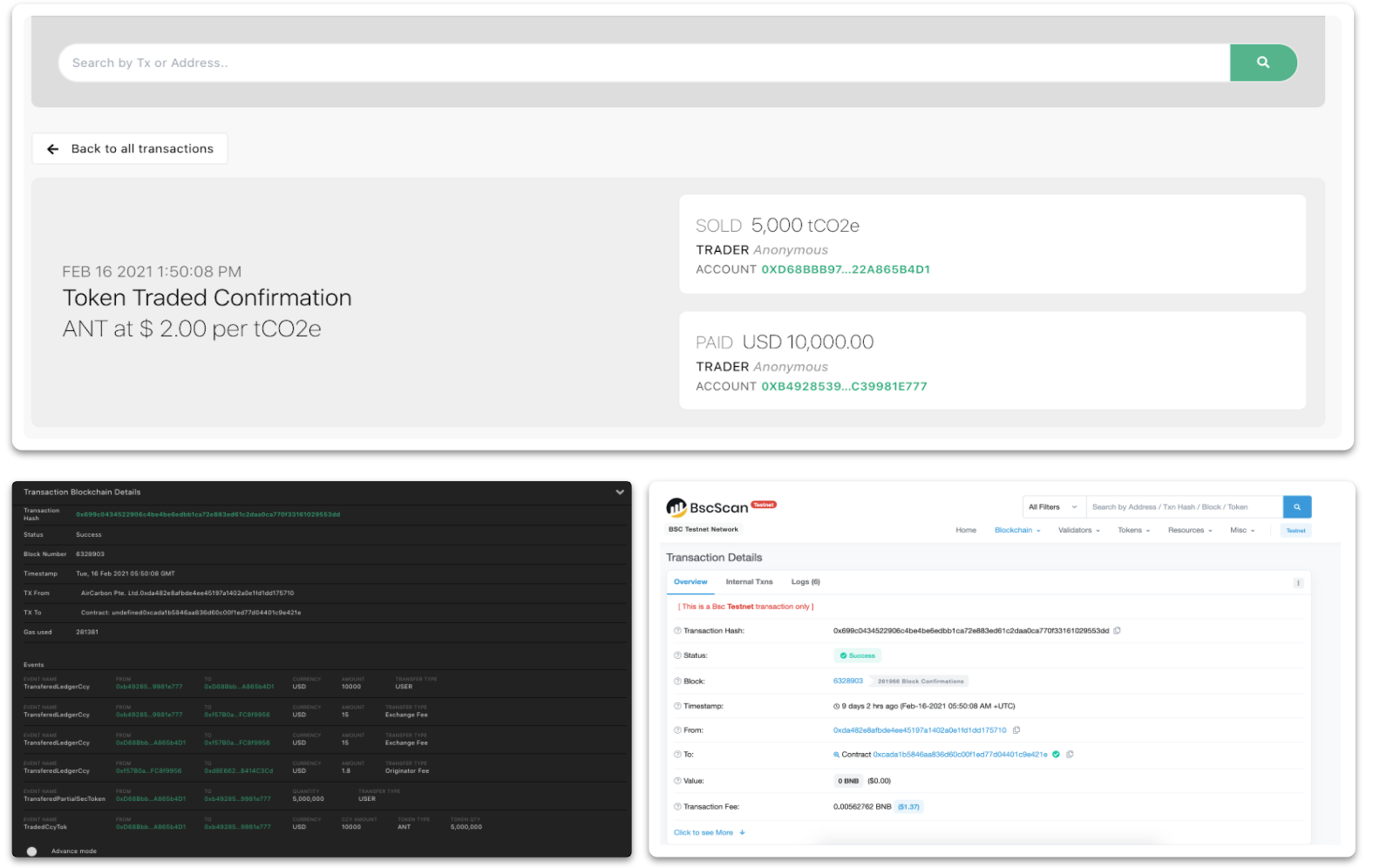 Speak with one of our product advisors today.

HydraX may also contact you regarding our products and services as well as the latest industry insights. You can opt-out of our communications at any time.
Comprehensive Capital Market Solutions