Building the Future of Capital Markets
Providing regulatory-compliant, enterprise-ready financial infrastructure to prepare institutional clients for the future of finance.

Cloud-based market technology SaaS layer for tokenised financial ecosystems.
Regulated, independent custody services for rapid adoption of digital markets.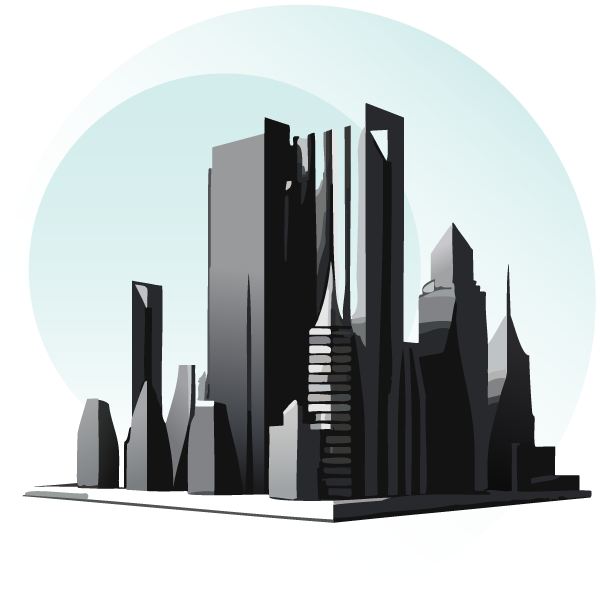 Reinventing Capital Markets
At Hydra X, we focus on delivering innovative services, solutions and infrastructure for the increasingly digitalised markets of tomorrow.
Powered by Our Proprietary Ecosystem
We're all about the transition to a tokenised capital market. Our asset-agnostic solutions encourage interoperability between all asset classes, streamline trading processes, and liberate the markets for everyone.
Trusted by Global Partners
"The team at Hydra X has shown unwavering professionalism. Coupled with their excellent end-to-end service, Hydra X has no doubt been pivotal in the development of Oceanus Group's first digital token issuance. These are traits anyone should look for in a partner."
"Hydra X has been instrumental in facilitating SDAX's go- to-market. Kudos to Daryl and his team for the unrelentless and bespoke services rendered to SDAX as a professional partner, and for unconditionally accommodating our needs and demands as we ramped up our transactions."
We help commodities trading firms digitalise their trading and operation workflows.
We provide banks and financial institutions with asset-agnostic infrastructure for digital capital markets.
We offer turnkey infrastructure for digital exchanges and OTC marketplaces focused on developing new markets.
We offer institutional-grade, regulatory-compliant technology and services to crypto exchanges and OTC desks.
Learn more about us and stay updated with the latest trends on trading technologies.
60 Innovative Solutions Shortlisted for 2018 Global FinTech Hackcelerator and FinTech Awards
Electronic Trading Technologies: How They'll Make A Difference in Your Business
Market Technology Trends 2020​
Speak with one of our product advisors today.

HydraX may also contact you regarding our products and services as well as the latest industry insights. You can opt-out of our communications at any time.