End-to-end
enterprise solutions
Our solutions are built with the latest tech stack to empower digitalisation, integration and transformation across the entire trading transaction chain.
Fully integrable solutions to streamline all your workloads
Our extremely scalable architecture supports on-premise, cloud, or mixed deployments, and scales according to the number of machines and databases.
Our solution is built to avoid single points of failure. We utilise redundant exchange servers, and separate redundant trade databases, which are infinitely scalable depending on your business requirements.
Security that you can trust
Our clients can trade with a peace of mind. Customer sensitive information is stored locally on the customer's device, and is protected with AES-256 encryption.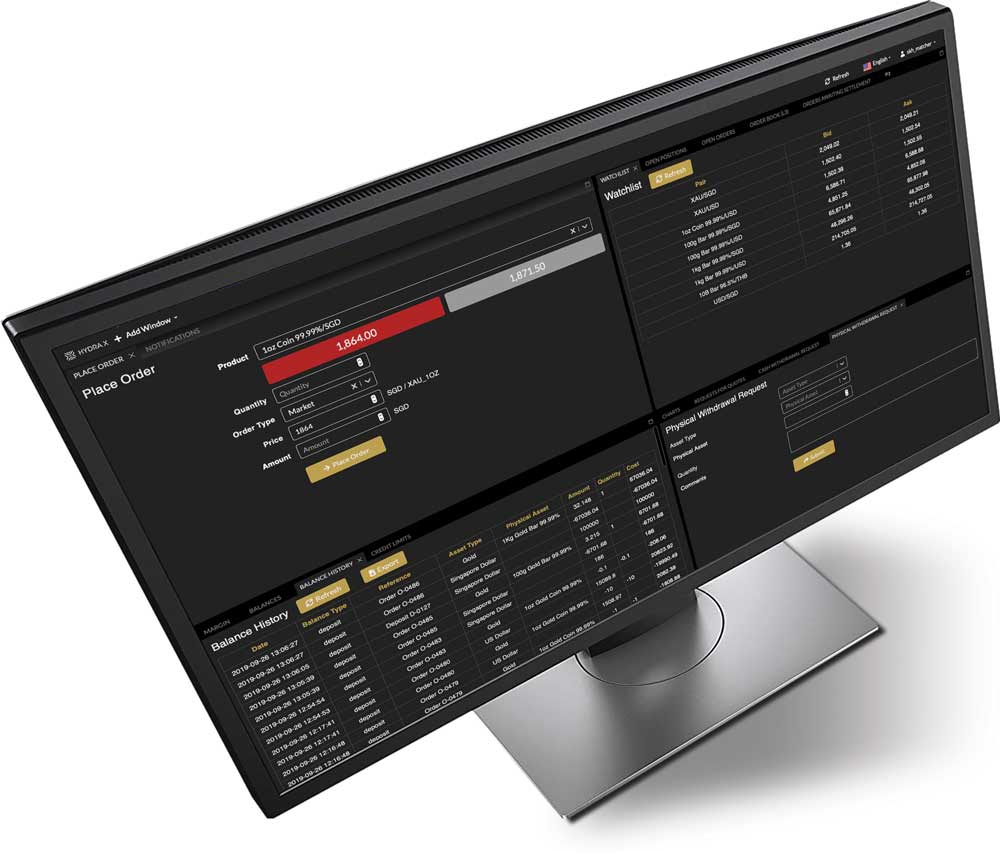 Asset-agnostic architecture for the modern electronic marketplace
Discover what Hydra X solutions can do for your business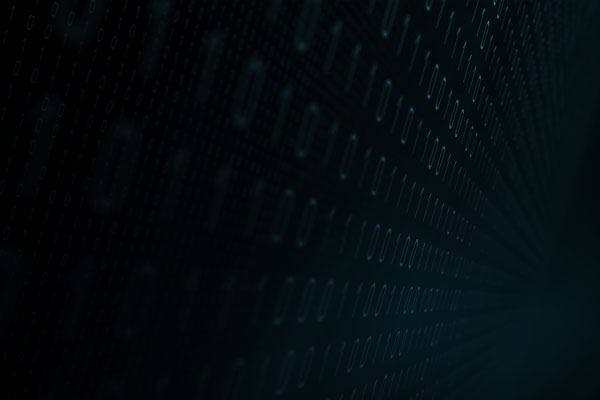 How Hydra X's Matching Engine solution works as a core component of your electronic marketplace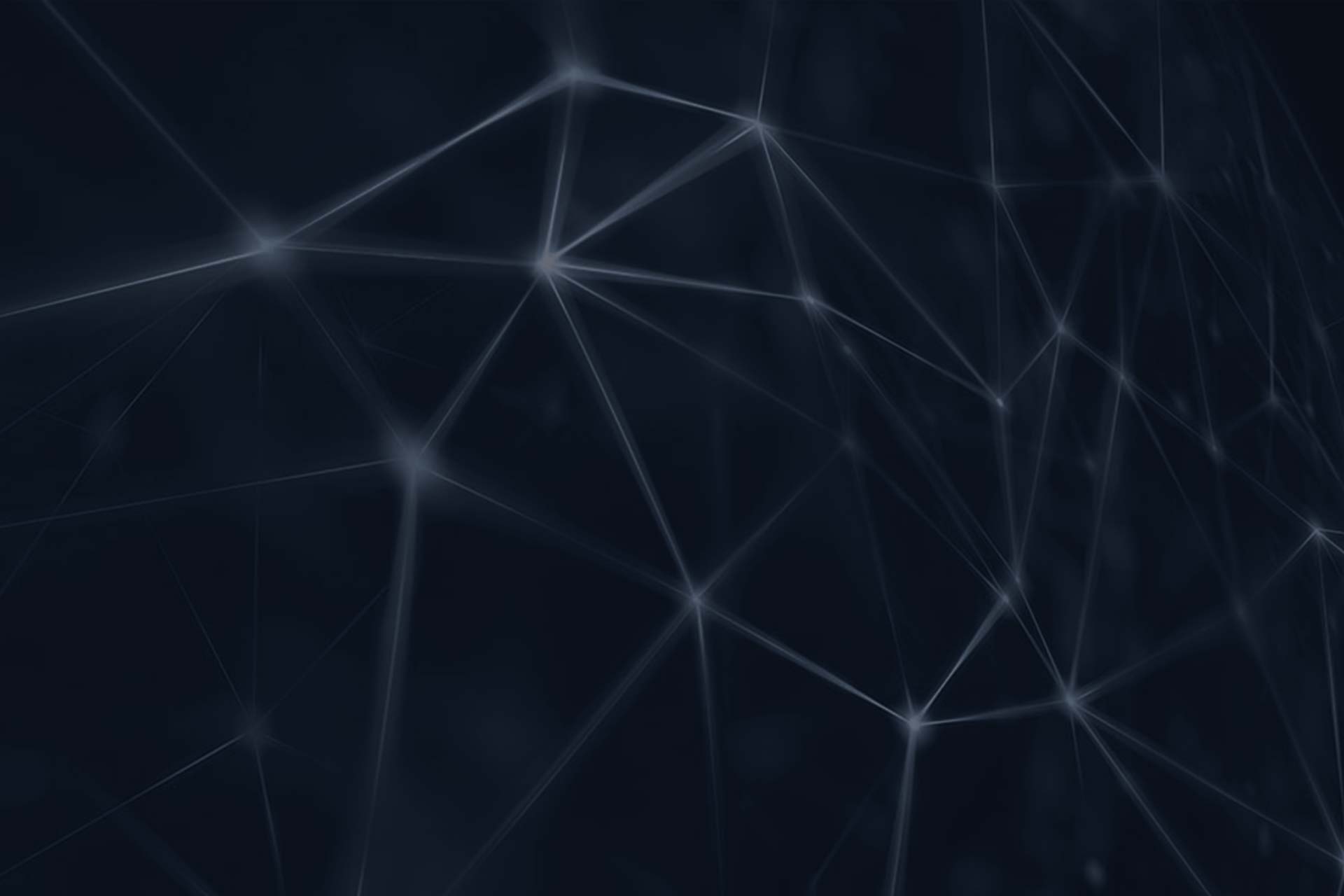 How Hydra X's RFQ Module provides an electronic hub for automated discovery and off-exchange transactions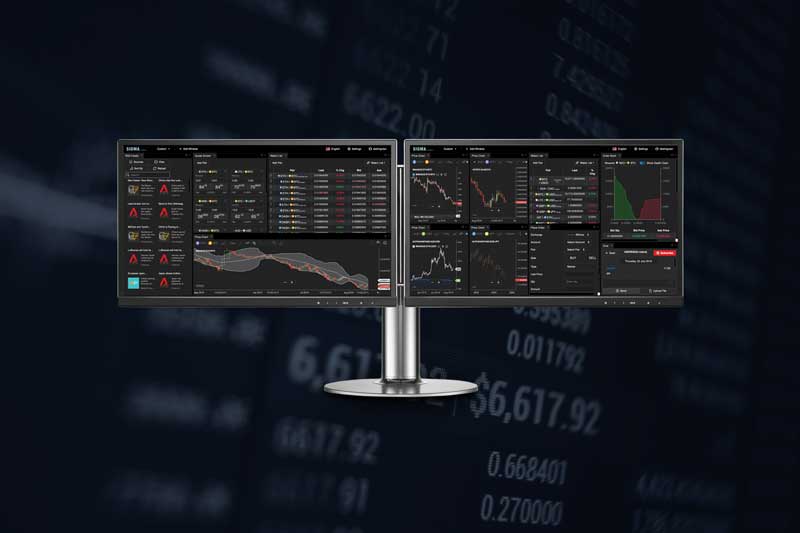 Take a closer look at Sigma, our unified information, analytics and execution trading platform, which can be adapted for enterprise needs.
Security that you can trust
Industry-standard Identity Management
We utilise the latest authentification technology  without compromising our exposure of personally identifiable information to external systems.
Distributed Denial-of-Service (DDoS) Protection
DDoS attacks are mitigated through the use of third-party cloud-based protection services such as Cloudflare and Amazon's Route 53.
Regular Reporting & Alerts
We generate threat reports and log analytics to ensure that our systems are secure and healthy within service level timeframes.
To learn more about how HydraX's solutions can help your business, contact us for a free demo.
Hydra X may also contact you regarding our products and services as well as the latest industry insights. You can opt-out of our communications at any time.