Complete oversight and control of your trading processes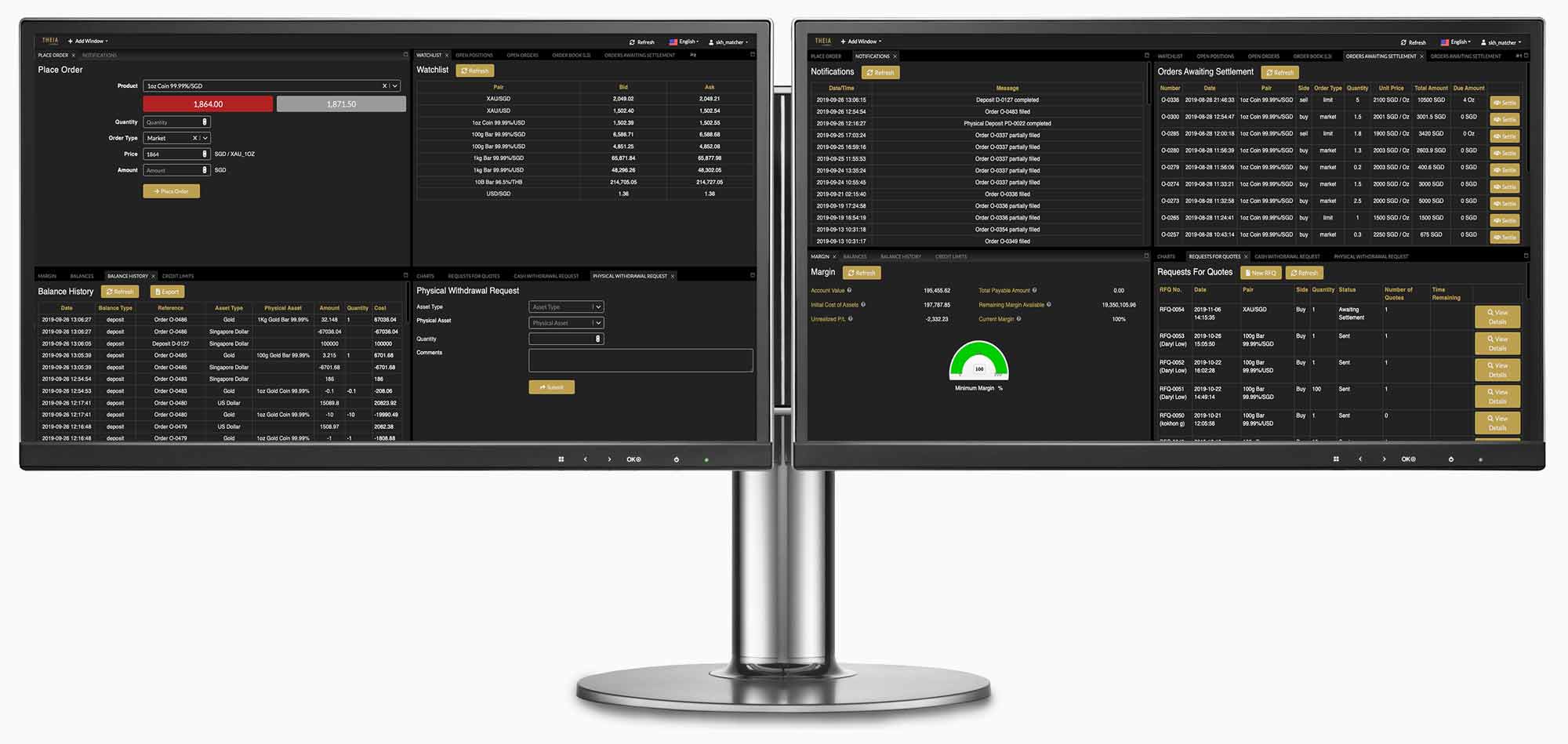 Hydra X's Marketplace Solutions empower businesses with a single software set up that increases their trading efficiencies and workflows, lowers customer acquisition costs, and improves overall liquidity within assets traded classes.
Increased customer satisfaction
with
seamless user experience
Enhance your platform's stickiness by removing friction from your customers' trading experience.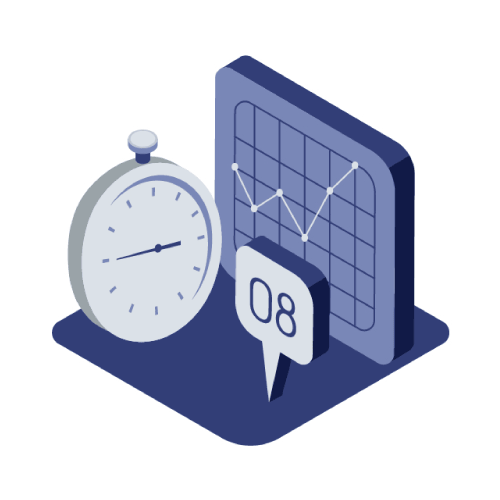 Increased efficiency

with fully featured modules to streamline traders' operational workflows
Our trader front-end interface can be tailored to your business's exact specifications.
Reduced operational workloads and risk
with fully compliant and complete back-end solutions
Our back-end solutions permit full customer account monitoring, analytics, and payments, giving you complete oversight over your electronic marketplace. We also offer accounting, inventory management, ERP and CRM modules for your business requirements.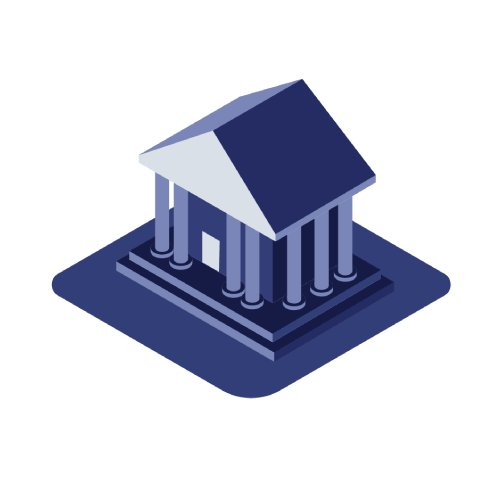 Discover what Hydra X solutions can do for your business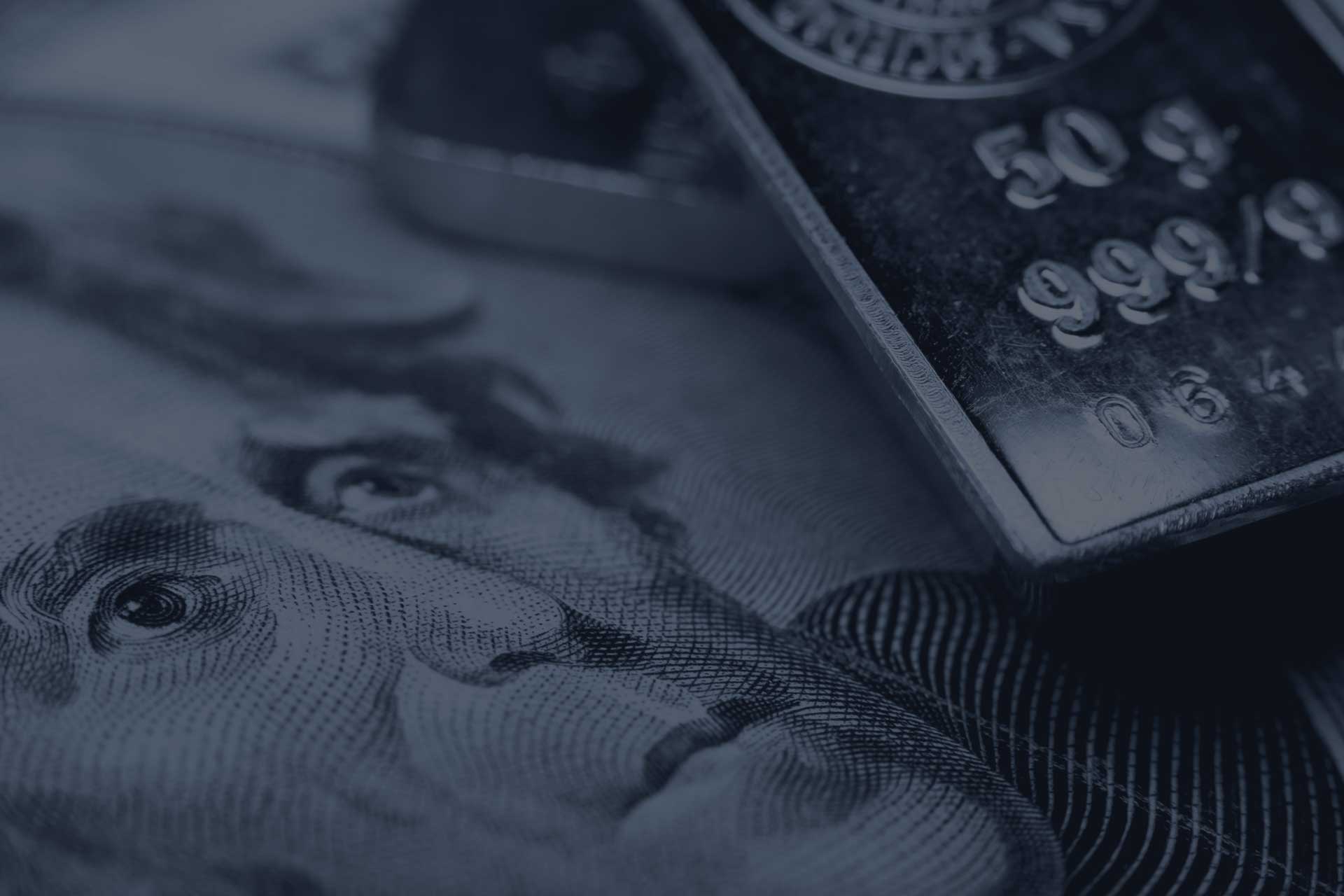 Product Brief: Solutions for Bullion Companies​
THEIA by Hydra X is a software solution suite covering the entire bullion transaction chain including price discovery, trade confirmation, and settlement solutions, as well as customisable back end modules for accounting, inventory, ERP and CRM.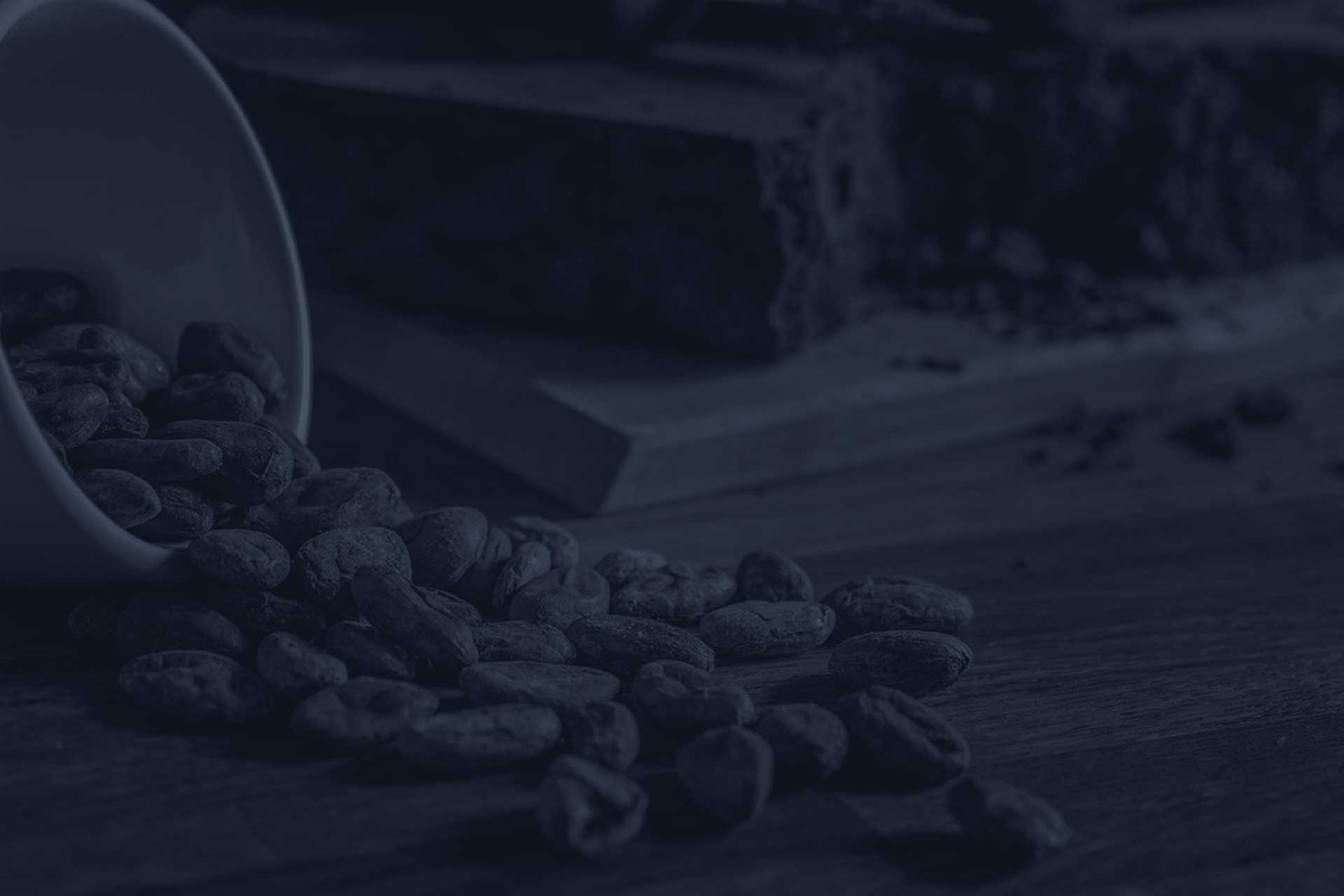 Product Brief: Solutions for Commodity Trading Companies​
The Hydra Marketplace Solutions Suite enables commodities companies, trading firms, brokers and associations to digitalise their business and trading workflows for a large variety of commodities and assets.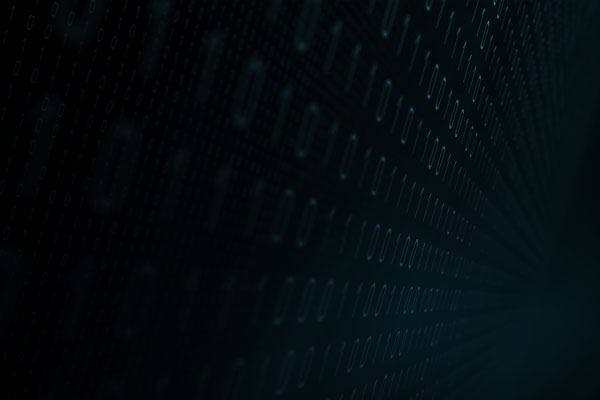 Product Tech Brief: Matching Engine
Designed for cost-effective, maintenance-light deployments (either on premise or on cloud), our Matching Engine solution is designed to function as the core component of your electronic or financial marketplace.
To learn more about how HydraX's solutions can help your business, contact us for a free demo.
Hydra X may also contact you regarding our products and services as well as the latest industry insights. You can opt-out of our communications at any time.