Complete Electronic Marketplace Solutions
Every electronic marketplace has it own set of demands and considerations. At Hydra X, we conduct a comprehensive walkthrough with every client to understand their needs, and design a solution tailored to their business.
Watchlist, order history, order monitoring
Balance, margin & transactions monitoring
Aggregated news & videos, advanced charting features
Chat module, customer helpdesk
Manual & smart order execution function, order monitoring 
Balance, margin & transactions monitoring
Customer account management
Price parameters set-up, margin call alert

Customer Account Management
Customers' accounts control, permission settings, customer documentation
Price and margin customisations
Automatic calculations and updates based on current prices, one-click customer notifications & liquidation 
Real-time adjustment to parameters & spreads
Low latency live prices from multiple providers or customisable sources
Standard accounting transaction reports, general ledger reports (balance sheet, P&L, cash flow etc), multi-currency features
Track sales leads and data, manage customer interactions 
Inventory balances, costing, movement & transfers
Generate & export summaries and reports
MICRO-SERVICES ARCHITECTURE
Built for change, while delivering the stability and fault-tolerance of the largest electronic exchanges
All components of the Hydra X Marketplace Solutions suite are fully integrable with each other, allowing complete end-to-end venue management, with high levels of redundancies and service continuity. 
Discover what Hydra X solutions can do for your business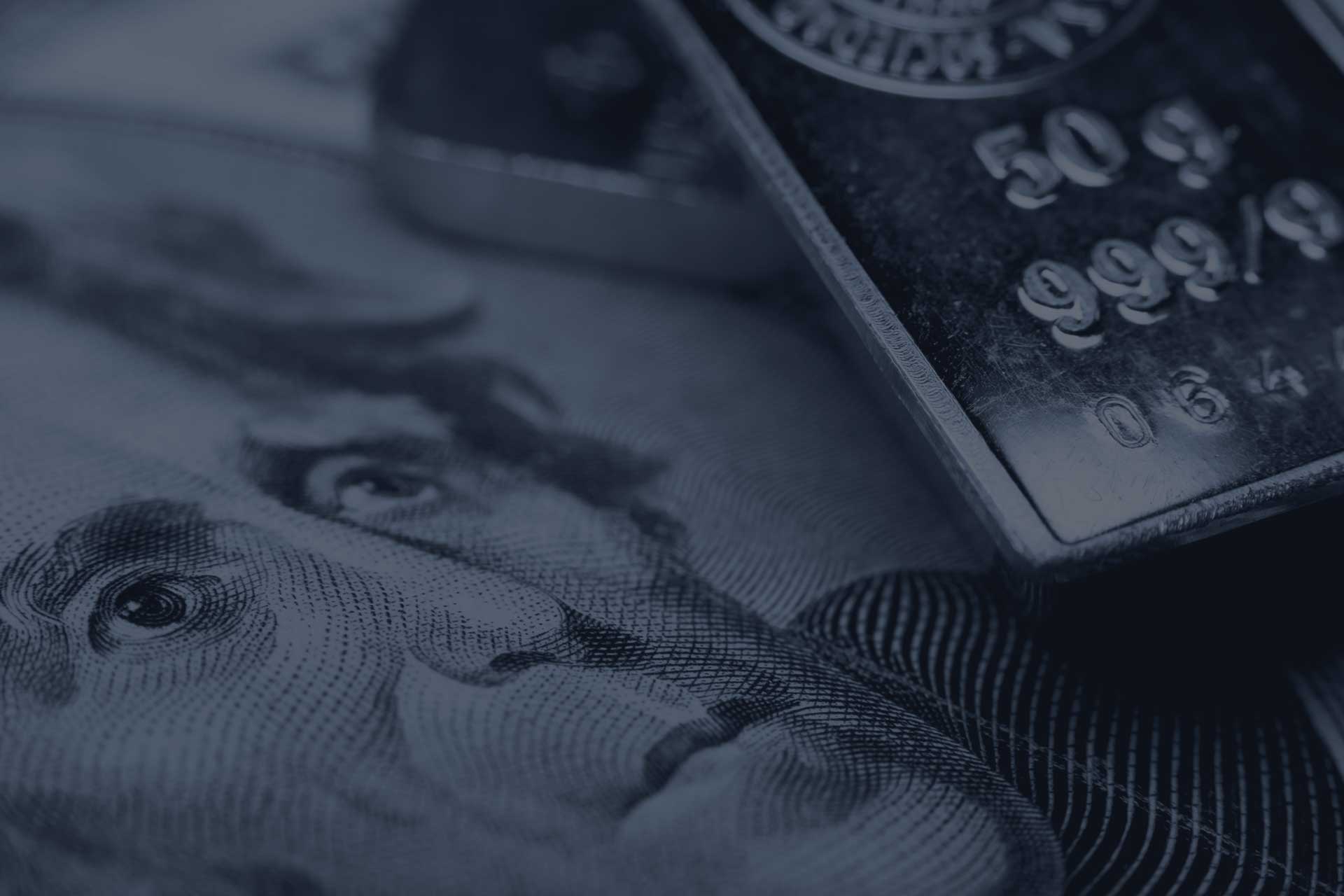 Product Brief: Solutions for Bullion Companies​
THEIA by Hydra X is a software solution suite covering the entire bullion transaction chain including price discovery, trade confirmation, and settlement solutions, as well as customisable back end modules for accounting, inventory, ERP and CRM.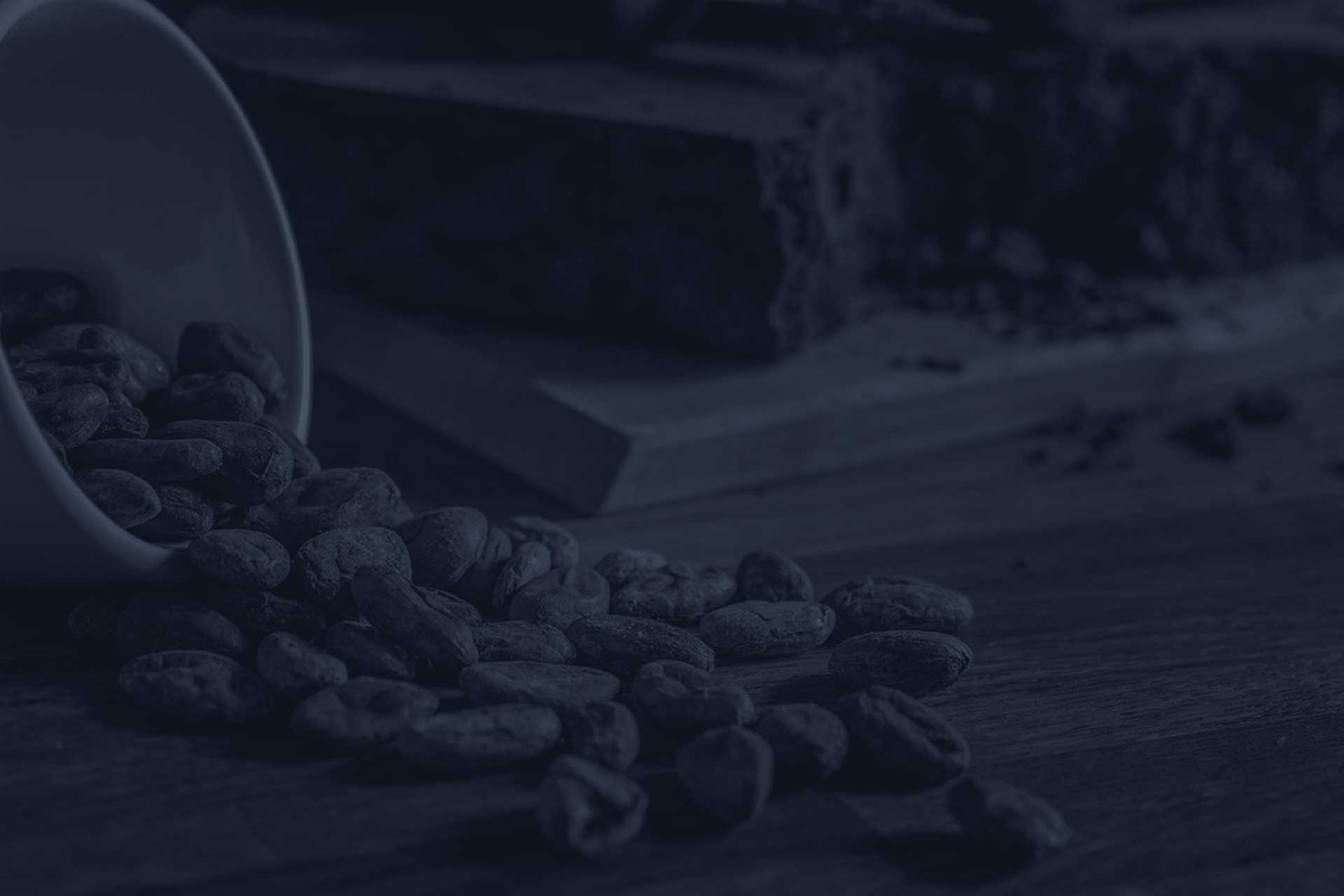 Product Brief: Solutions for Commodity Trading Companies​
The Hydra Marketplace Solutions Suite enables commodities companies, trading firms, brokers and associations to digitalise their business and trading workflows for a large variety of commodities and assets.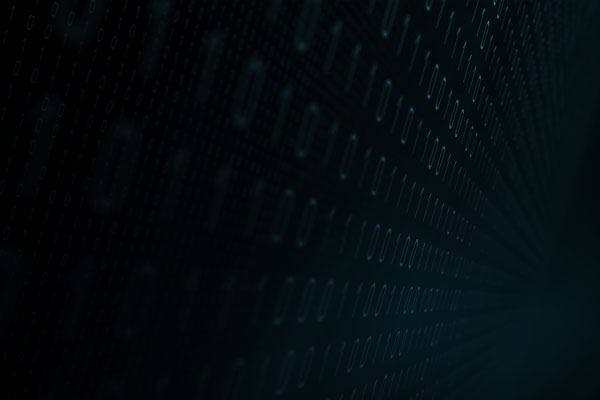 Product Tech Brief: Matching Engine
Designed for cost-effective, maintenance-light deployments (either on premise or on cloud), our Matching Engine solution is designed to function as the core component of your electronic or financial marketplace.
To learn more about how HydraX's solutions can help your business, contact us for a free demo.
Hydra X may also contact you regarding our products and services as well as the latest industry insights. You can opt-out of our communications at any time.