Power your electronic marketplace with Hydra X's Core Engines
Industry-leading tech at the heart of your electronic marketplace.
Adding agility to your enterprise workflows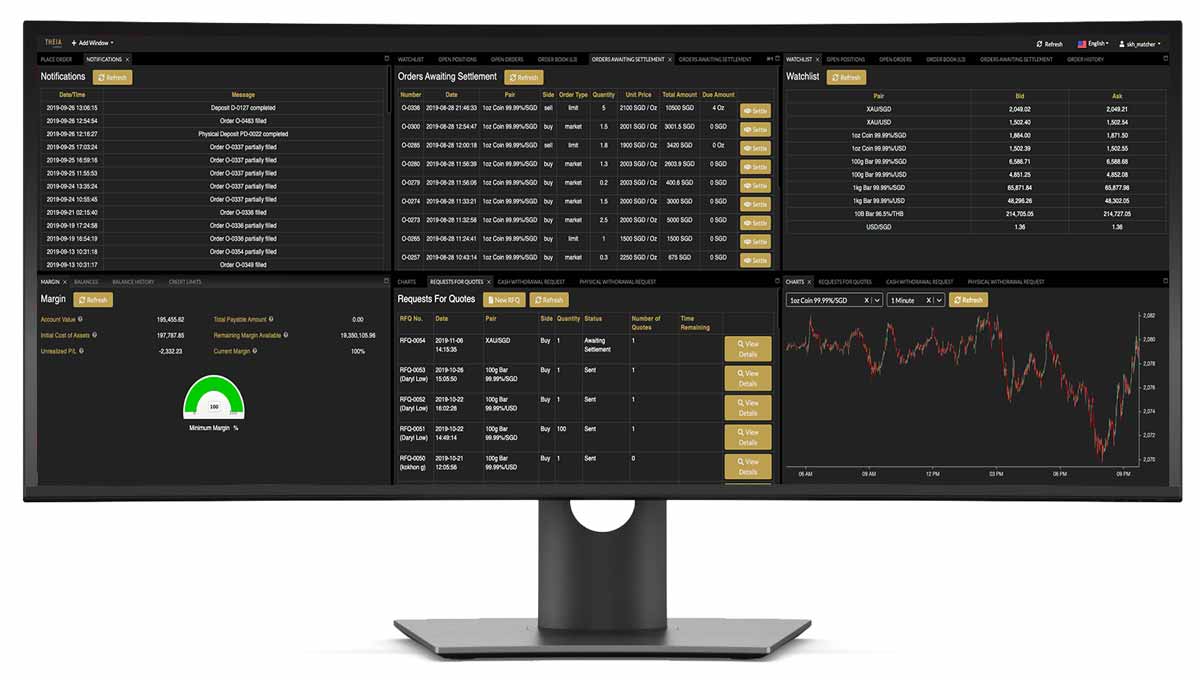 Modularity and interoperability
Our modules are flexible and interoperable with all other components of the Hydra X Marketplace Solutions suite.
Plug-and-play tech support for every asset class
Our technology supports wide variety of digital and real world instruments including for example cryptocurrencies, gold, and other commodities.
Real-time visibility over internal and external data allows businesses to be agile and precise in decision-making.
Request-for-Quotes / OTC Engine
To learn more about how HydraX's solutions can help your business, contact us for a free demo.
Hydra X may also contact you regarding our products and services as well as the latest industry insights. You can opt-out of our communications at any time.